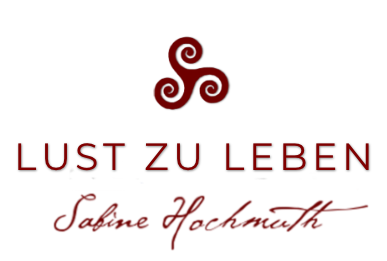 Freedom through
connectedness
Health is not so much a state
as an attitude,
and it thrives
with the joy of living.
Thomas v. Aquin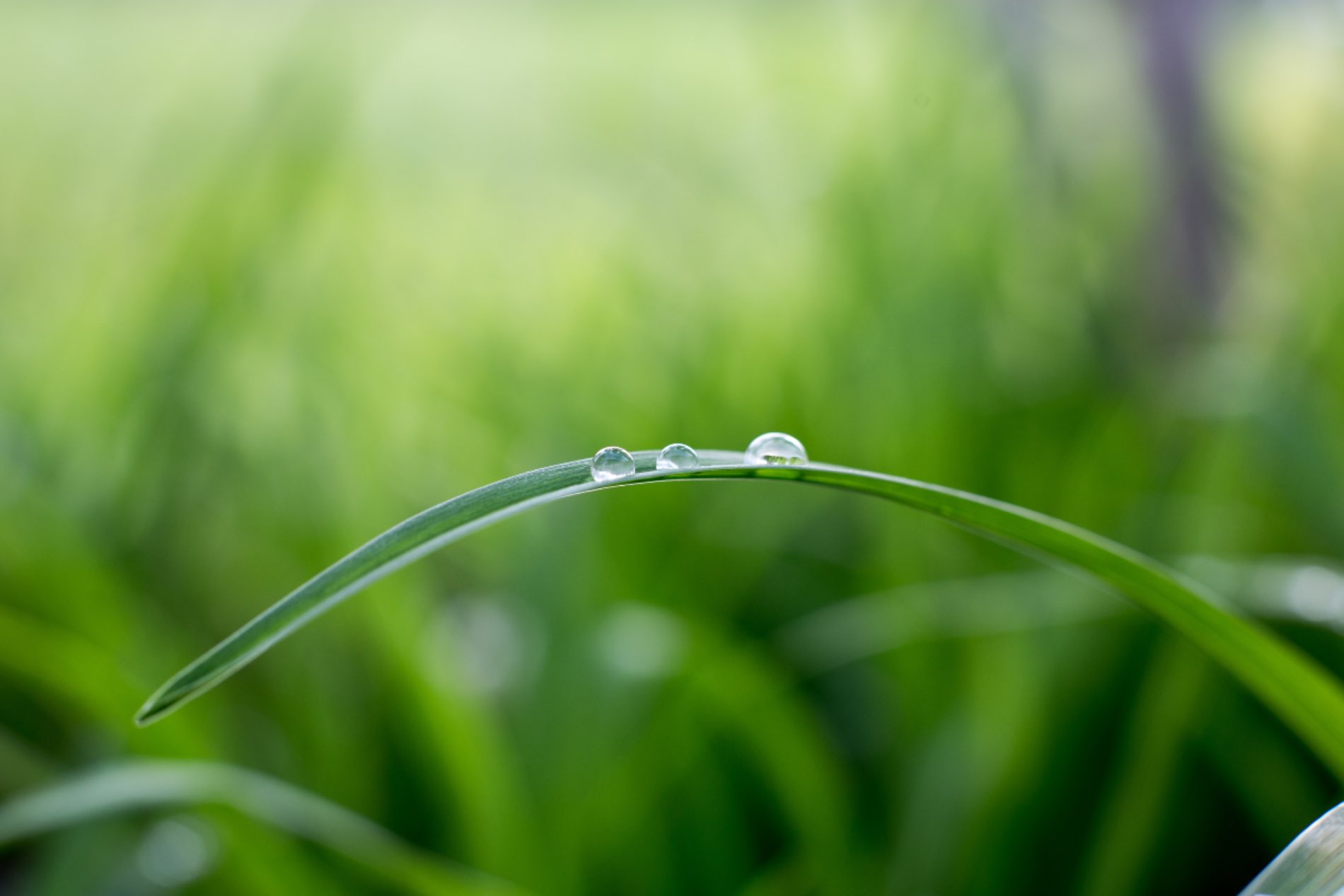 Reiki and more
with Sabine Hochmuth
3 questions
Maybe these are your questions too?

1
What is Reiki?
It is a traditional method of laying on of hands from Japan.
Reiki
also refers to a universal life energy that comes from the origin of life. In the
basic courses
you learn how to connect with it and transmit healing energy to yourself and others. Reiki also supports personal spiritual development. Simple. Effective. Honest.

2
How do I find more confidence?
Meditation can also be a key to more connectedness with oneself, the earth and the sky. This feeling of being all-one promotes both inner peace and trust in oneself and life. For each person there is a suitable form of meditation that brings joy and fits into everyday life. I have developed
various offers
for this purpose.

3
Can anyone channel?
The word channeling stands for contacting and passing on messages from the spiritual world. With a little guidance and training, anyone can do this - with or without Reiki. It is also possible to receive answers from deceased and other light beings for yourself and others. Know how ... This is what the
Channeling-Trainings
are about.
Lecture about my self-employment with Reiki (in German)

1. January 2022
The magic of new beginnings "Happy New Year … … to you," is probably the most frequently uttered phrase in January 2022. When it is spoken
[…]
27. December 2021
Sabine Hochmuth · Vergebung Weihnachten 2021 Meditative exercise for more peace & freedom This small, fine meditative exercise wants to support you in forgiving yourself and
[…]
30. November 2021
End & beginning are inseparable December as a time of transition This time last year, 2020, I was in the middle of it: I had decided
[…]
News in January
With
self-healing meditation
you can consciously rewrite your inner script.
This meditation, personally received and recorded for you by me, is a powerful guide for your development and self-healing towards your dream life.
All other offers of the month also serve to start your new year powerfully.