"Die beste Arznei für den Menschen ist der Mensch. Der höchste Grad von Arznei ist die Liebe."

Paracelsus
Sabine Hochmuth
SPIRITUAL HEIGHTS Ltd. & LUST ZU LEBEN
Contact details
E-Mail: vasb@yhfg-mh-yrora.qr
Phone: +49 173 65 45 961 or +357 95 91 45 56
When I am working, my concentration belongs completely to my clients. During this time, my answering machine will take your request and I will call you back as soon as possible.
You can also send me a signal or Whatsapp message. Or you can write me an email or use the contact form below.
Fortunately, I have more to do with my HEART work than in the office, so the answer may take a little time. Thank you for your patience!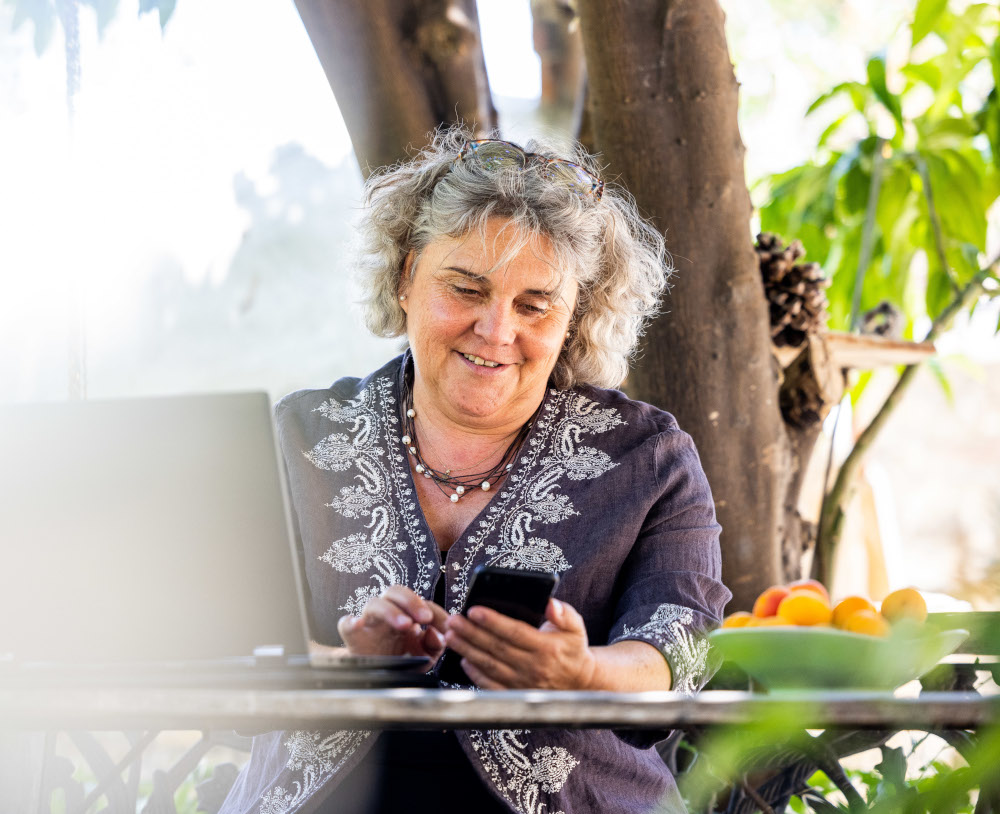 Postal and practice address in Cyprus
Mainstreet 2, CY – 8630 Praitori, Paphos
Opening hours
… are flexible, i.e. I'm happy to work with you on weekends, early mornings or evenings. Just contact me with two or three date proposals and then we will find a common time slot
Bank details
Paysera LT, UAB: Recipient: Spiritual Heights Ltd., Sabine Hochmuth * IBAN: LT 81 3500 0100 1452 5392 * Swift Code (BIC): EVIULT2VXXX
Pay Pal-account: Recipient: Sabine Hochmuth, Lust zu Leben * You can also find me there via my mail address (see above). Please use for payment: "Send money to a friend", then we can save the fees. Thank you.

Contact form
I am happy to hear from you!